Premium safes to protect your assets
Platinum Safes combine innovative technology and advanced engineering to offer the highest protection. Our premium quality safes and security cabinets can surpass adverse conditions such as fire and theft. Their heavy-duty construction is complimented by advanced security features so you'll have complete confidence your assets are protected.
Our Safe Collection
Our comprehensive range of intelligent safe solutions defend and secure assets in a diverse scope of commercial, government, office, education, hospitals and health, retail, tourism, fleet and residential environments.
The Power to Protect
Platinum Safes provides smarter safe solutions with the strongest security features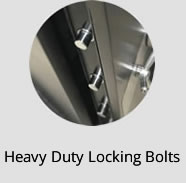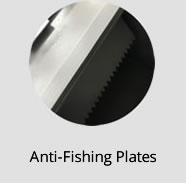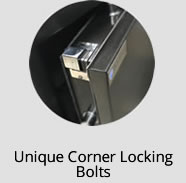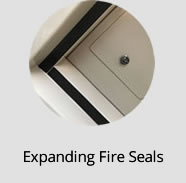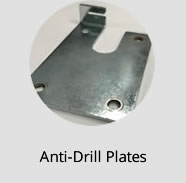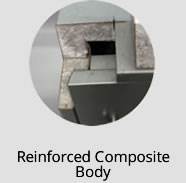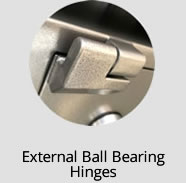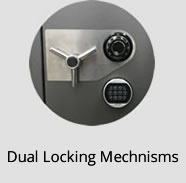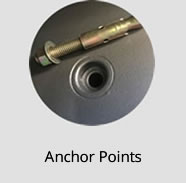 Help us make a difference
When you purchase a Platinum Safe we will plant a native tree on your behalf. Together, we can offset carbon emissions and protect our environment.
What Our Customers Think
5 Stars!
After extensive research across a broad range of domestic safes to suit my specific needs I settled on the Platinum Doco 1400 Fire Resistant safe.
Platinum were a pleasure to deal with - they were communicative, responsive, helpful and certainly technically proficient.
I am pleased to say that the culture of Customer Service is alive and well at Platinum Safes. I would rate them 5 stars and certainly have no hesitation in recommending them!
Peter M - The Dandenongs
Mildura Locksmiths have been associated with Platinum Safes now for over 10 years, with our broad of clients here in the Sunraysia Region, we find their extensive range of safes to be of outstanding quality, and find these safes always meet our needs and our clients .
We have always enjoyed an excellent relationship with Jason and his team, whose knowledge and service, we have found to be reliable, efficient and always to our satisfaction.
We would recommend Platinum Safes to anyone who requires a professional and quality made product.
Craig Jukes - Mildura Locksmiths
Our company has been distributing and installing Platinum Safes since early 2015.
We chose Platinum Safes because they are a quality, Australian-designed product offering excellent value for money but, most importantly, the locks are manufactured in Australia.
On the rare occasion that a replacement lock is needed, it is available off-the-shelf from the Melbourne warehouse and shipped quickly at a very reasonable cost.
It is a pleasure to deal with Jason and the team and their after sales service is second to none.
Len Lorraway - Keycut Services Pty Ltd
Rechenberg Security and Locksmiths have worked closely with Platinum Safes for the past four years. Throughout this time, they have consistently provided us with high-quality products that always arrive quickly and in great condition. Platinum Safes also offers exceptional customer support and after sales services.
Michael Rechenberg - Managing Director, Rechenberg Security and Locksmiths
The logistics of cash management at events with casual staff can be challenging. We needed a number of deposit safes that allowed staff to move money quickly and to be safely secured in locations where the safe could be bolted down and then removed. The Collector is a valuable part of our security at pop up events. I'd recommend them!
Terri Jackson - Water Front West Group
We have been actively promoting and selling Platinum Safes for over five years. The product has been consistently reliable with regular improvements. The sales team have been very supportive.
We have no hesitation in promoting Platinum Safes in general.
Mark Goldsmith - Metro Locks
I purchased an Urban Safe and am very happy with it. There is a big difference in the quality compared to other cheaper options I found at Hardware stores. I'd recommend buying a quality safe that you'll have for a life time.
J Peterson - Sydney
Since Platinum Safes introduction into the market place in 2014 they have established a strong reputation of trust within the locksmith and safe industry, due to the quality of their safes and their high level of customer service. What makes Platinum Safes stands out is their drive to innovate their products and continually refine and develop their range with improved specifications. They offer excellent value for money and our customers will reap the benefits of a quality safe to keep their valuables secure. Their after sales servicing is fantastic. In 4 years we have only had 1 small issue which was actioned within hours & rectified 100% you can't get that type of service normally.
Oakleigh Locksmiths will continue to promote and sell Platinum Safes to our customers forever and a day.
Grant Baxter - Oakleigh Locksmiths
Our pharmacy had outgrown of our older style security cabinets and we needed to increase the level of protection while storing prescription drugs. The Drug Safe by Platinum was a leap in security that we needed. The larger size model allows us to store medications effectively and systematically. It has an auto latching feature so the door automatically closers and the audit trail allows us to monitor who accesses the safe. We are fully compliant and at ease that drugs are secure.
Manager - Plaza Chemist - Penrith, NSW
We have been selling & installing Platinum Safes for the last few years. Their safes are very good quality at very reasonable prices. The range is quite extensive. We have been involved in Commercial Locksmithing for over 25 years, and prior to Platinum Safes entering the market, there was a wide discrepancy between cheap 'safes' / strongboxes (available from major retailers), and high end expensive safes. The Australian designed and tested Platinum Safes met a big demand in the Australian market for strong quality safes at affordable prices. Our safe sales have increased by 400 – 500% since we started using Platinum Safes. Their after sales support is also excellent.
Walter Mioch - Precision Locksmiths - Melbourne, Vic
Read More Testimonials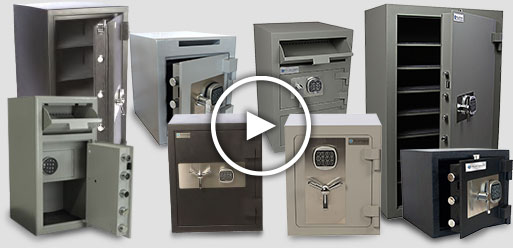 Select Your Safe With Confidence
Our video gallery provides valuable information for you to find the right safe
Watch Videos