Office Safes
Finding the right office safe to protect business assets is an essential component of a business security system. Office safes have varying capabilities and security features so it is best to start with identifying what you need to protect. For the safe storage of important files and paperwork you will need a level of fire protection. A quality fire rated business safe will feature fire resistant compounds and robust fire walls for the protection against heat and fire for a specific period of time.
Safeguarding critical business assets and cash will require protection against forced entry and attack. If your business holds cash without frequent offsite deposits you will need a cash rated safe.
Quality Office Safes offer Cash & Fire Ratings
Our office safes for sale provide both fire and theft protection and feature heavy duty construction, quality locking mechanisms, solid body and doors. Our network of distributors are based in, Sydney, Melbourne, , Brisbane, Adelaide, Perth, Darwin and Hobart and regional areas. Find a Distributor. Safe specialists can professionally install office safes to ensure maximum protection.
The Fire Guard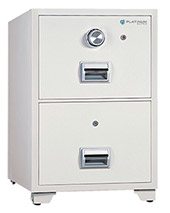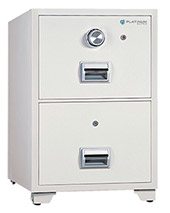 The Doco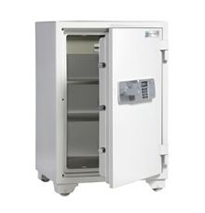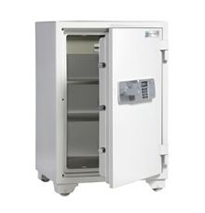 Learn More About this Safe
Model Sizes:

9

Fire Rating:

90 Minutes Models 610, 670, 750, 880, 1750 &
2 Hours Models 1000, 1200, 1400, 1600

Cash Rating:

$5,000
The Director