New Key Cabinet MX with added security features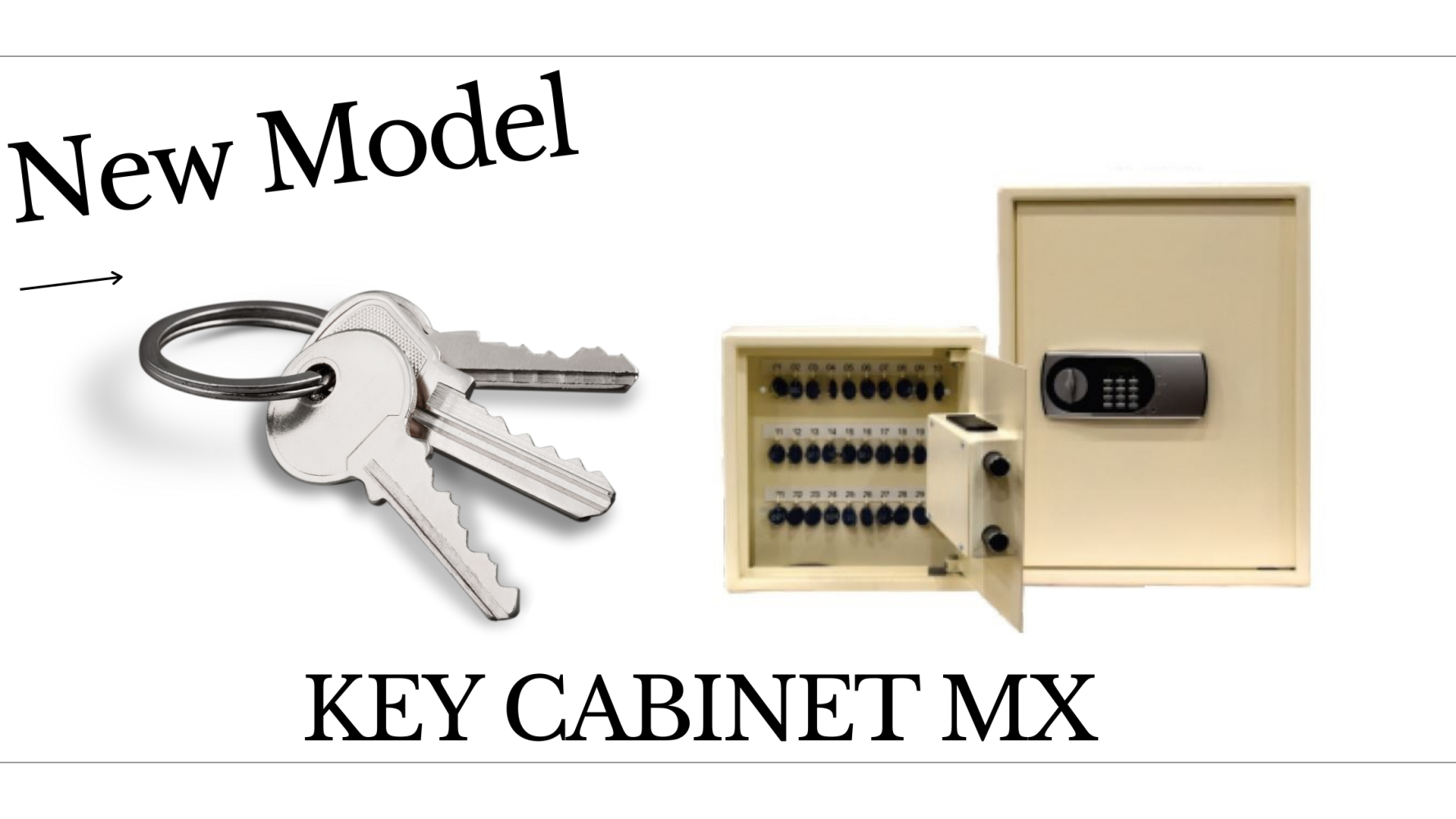 Platinum Safes have recently launched a new Key Cabinet with additional security features and new sizes. This new model will supersede the MX Key Cabinet 25, 50, 100 and 200.
The new Platinum Safes MX Key Cabinet comes in three sizes; 30 key, 75 key and 150 key capacity. The new neutral colour palette has been well-received by customers.
View the new MX Key Cabinet range
The door of the new model is recessed back into the body to act against forced entry. Key Cabinets come with key hooks numbered in position & key tags supplied with number ID's. Another advanced feature is the secondary battery compartment on top of the door internally to give longer life span for operation.
The Platinum Safe MX Key Cabinets offer an effective and safe way to securely store large quantities of key, cards and fobs. Ideal for commercial, industrial & fleet environments.