Archive for August 2021
Blog
Submitted: 20-Aug-2021
Did you know that all Platinum Safes undergo strict quality control checks from our Melbourne based head office by security engineers?
We handcraft Australian digital, key and blue tooth locking mechanisms that are customised for client's requirements. Our team in Melbourne undertake the highest quality control procedures to guarantee a product that offers superior protection.
...
read more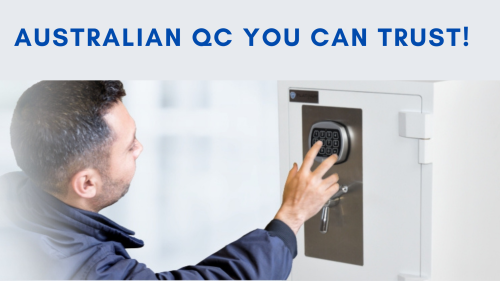 Submitted: 11-Aug-2021
When security is paramount builders and architects choose Platinum Safes. We have an option for every project with a diverse range of safes, fire resistant filing cabinets and key cabinets for all applications to work within the space they are designing.
...
read more