Archive for September 2021
Blog
Submitted: 17-Sep-2021
Purchasing a home safe is a long term investment and you want to make sure you buy the right safe that addresses all your needs.
When you are looking to buy your home safe there are many things to consider. Start by answering these 5 important questions.
Platinum Safes will have you safely protected with our extensive range of quality home safes.
...
read more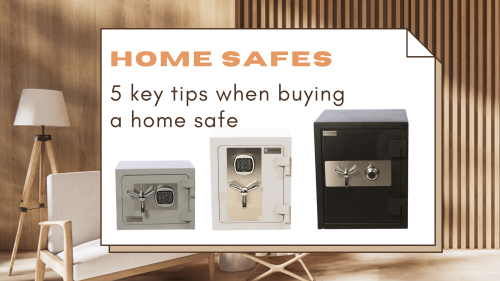 Submitted: 10-Sep-2021
Staying on top of new and emerging technologies shaping the security industry is a business development objective that Platinum Safes continually strives towards.
Our security engineers bring a fresh perspective to quality, innovation and functionality when designing Platinum Safes
...
read more