Staying in front of innovation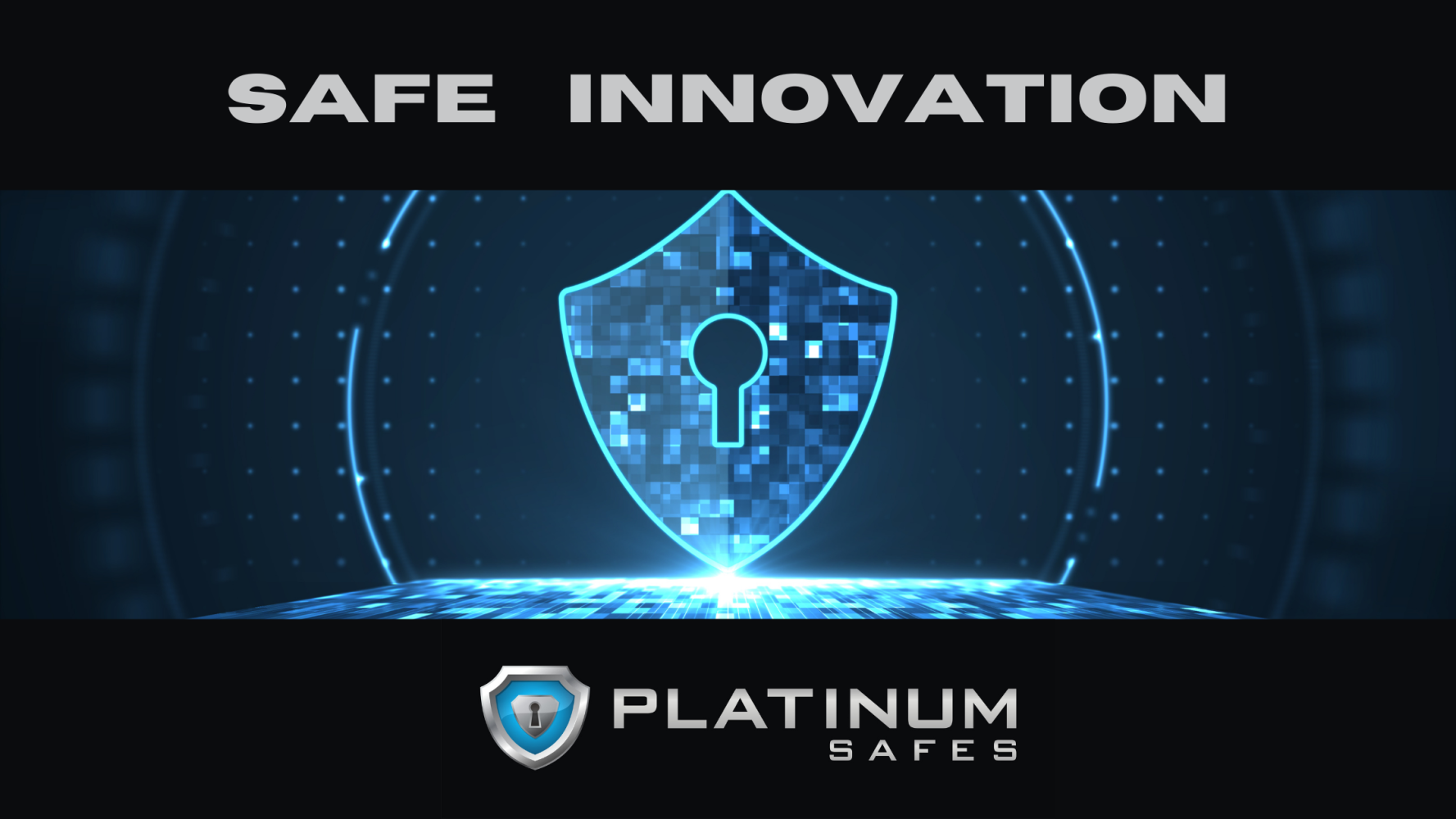 Staying on top of new and emerging technologies shaping the security industry is a business development objective that Platinum Safes continually strives towards.
Driving innovation in safe manufacturing and providing impactful solutions to the end customer is a primary goal that defines Platinum Safes competitive edge within the industry.
Our security engineers bring a fresh perspective to quality, innovation and functionality when designing Platinum Safes. Our large range of Safes and Fire Resisting Filing Cabinets are built for purpose with security features to optimise defence levels and guard against attack and fire.
We have the largest platform of locking mechanisms that offer personalised choice, innovations and software advances. All locks are backed by a 2 year warranty and digital & key locks are Australian made.
We bridge the gap between premium quality and excellent value.
Call 1800 732 630 or visit www.platinumsafes.com.au for expert advice and to find your nearest Platinum Safes distributor