Superior Protection with a TDR Safe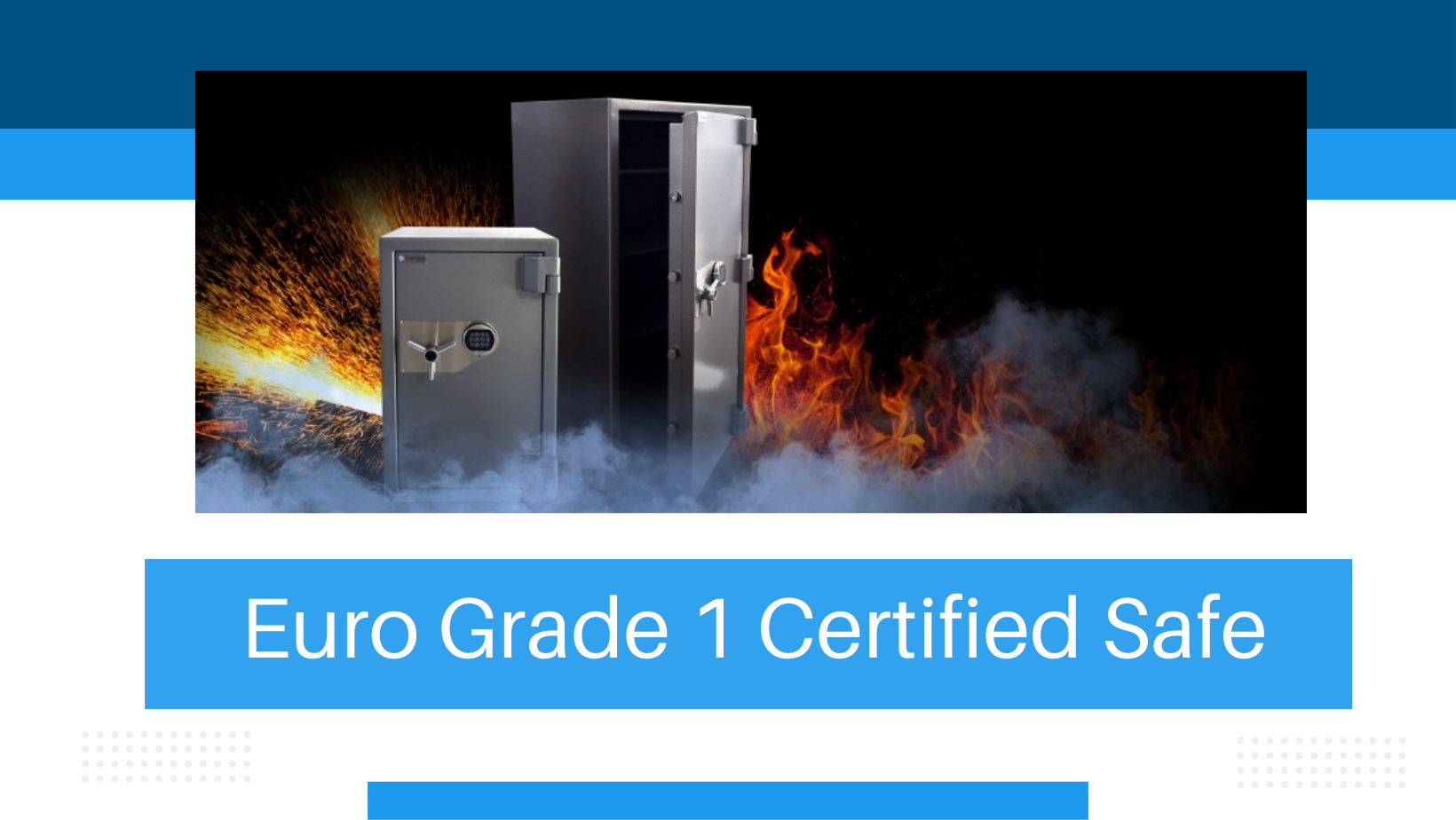 The Platinum Safes BOND is a TDR Safe providing high security protection used by banks, jewellers, government agencies and commercial applications.
TDR safes are designed and constructed to provide defensive barriers resisting; Oxy-Acetylene attacks, Drills and Abrasive Grinders, Explosives and Force; Pneumatic and Hydraulic Tools.
The Bond offers superior protection in retail applications where large cash deposits are made. This high security safe is also ideal in residential settings when additional security levels are required.
The Bond by Platinum Safes is EURO Grade 1 Certified for Theft & Fire protection. This TDR Safe has an SS EN Cash Rating of $45,000 an unsupported environment and SP NT Fire Ratings for 1 hour.
Further security measures applied to your premises such as CCTV and surveillance can increase the cash rating when insurance company conditions are employed.
The Bond has a wide range of six models starting at an external height of 685mm and weighing 283 kgs, up to the largest model the BO7 at the height of 1505mm and weighing 900kgs.
Call Platinum Safes on 1800 732 630 or visit www.platinumsafes.com.au view the extensive range of the Bond.